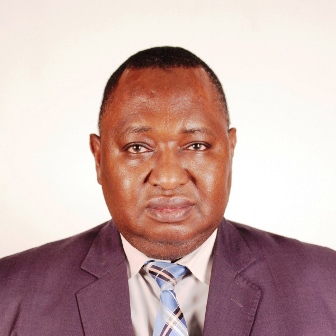 Brief Bio:
Prof Iraya holds a Ph.D in Business Administration, MBA and BCom (Accounting) from the University of Nairobi. He is a CPA (K) and Certified Axiologist & TTI Success Insight Trimetrix HD Certified. He has over 27 years' experience in teaching Finance and Accounting and in addition has consulted widely in financial strategy and controls. Prof Iraya has conducted numerous researches, supervised to completion several PhD theses, MBA and MSc. Finance research projects, He has also authored more than 30 publications in refereed journals.
Welcome Message
Welcome to the department of Finance and Accounting. The department was founded in 1964 with the constitution of the then faculty of Commerce. The department is charged with the responsibility of teaching and examining Finance and Accounting courses at the University of Nairobi as well as spearheading research and developments in its areas of responsibilities among other University wide responsibilities.
Our goal is to provide long life learning amongst our students through a professional focus underlined by sound academic processes. The department provides high tactical and practical training in Finance, Banking and Accounting. The department therefore expects the student to work hard, read widely and engage in self learning.
Chairman Department of Finance and Accounting